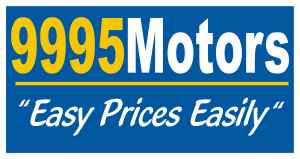 Welcome to the 9995 Motors.
Do you have no credit from a temporary setback but $1000-$1500 to put down? Don't want a $2,000 beater? 9995 Motors is the place for you. All consumers are welcome.
Dealer Financing
Dealer financing is a little different in that it's less about finding the perfect car of your dreams and more about more practical matters like getting to a job. Just give me confidence you will make payments on time, maintain the vehicle (yes there will be maintenance and repair), keep comprehensive insurance on the vehicle with 9995 Motors as the loss payee, and keep your address and cell phone number current.
So 9995 Motors is a new kind of used car dealership - a no haggle, high integrity dealer selling clean cars and trucks around $9995 (hence the name) with in-house financing in under 2 hours. My repair work is done by local shops and chains such as NTB, Goodyear so is backed by their warranties.
Below you will find our current inventory pictures as well as some information on each one to help you pick the car or truck that is right for you.
Feel free to visit us just north of the Woodlands west off 45 north at 6010 FM 1488, Magnolia, TX 77354, call us at 936-524-0948 to buy or e-mail us at motors9995@yahoo.com with questions today!
For helpful hints on car buying check our blog at: http://yourcarbusinessinsider.blogspot.com/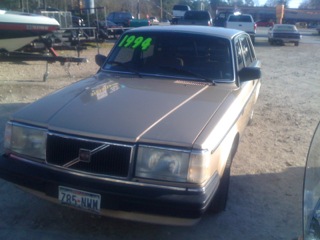 1990 Volvo 240 - $1500 cash
Don't have time to fix this one. Title only transaction i.e. you need to fix the taillight, the AC, probably new right wheel, pass inspection, etc. to register. Project car.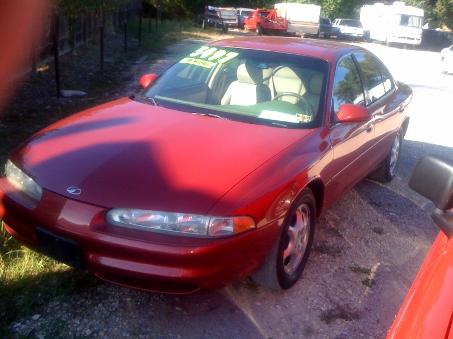 1998 Oldsmobile Intrigue - $2995 CASH or $1000 down
Low 86k miles on this perfect get to work vehicle. Was my mothers and my son's.
If you need to get to work or school and want basic transportation, this is the vehicle for you. Dings galore but get to work cheaply.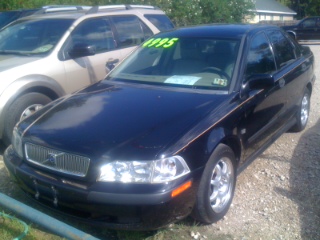 2002 Volvo S40 - $6495 or $1000 Down
195 K miles with a rebuilt engine and AC. Perfect get to work car, get back on your feet car. Some internal & external roughness but gets you to work. COLD AS ICE!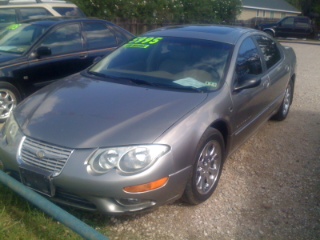 1999 Chrysler 300M - Low 88k miles - $1200k down payment - $8495 CASH, $300 a Month
Need room for 5? This luxury cruiser will get you there with lots of trunk and interior room. COLD AC.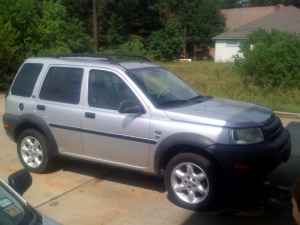 2003 Land Rover Freelander - $13,495 CASH Or $1500 Down, $300 a month
Only 77k miles on this AWD vehicle.
Drive what the queen drives!
Quirky car but right for the right person. Cold AC.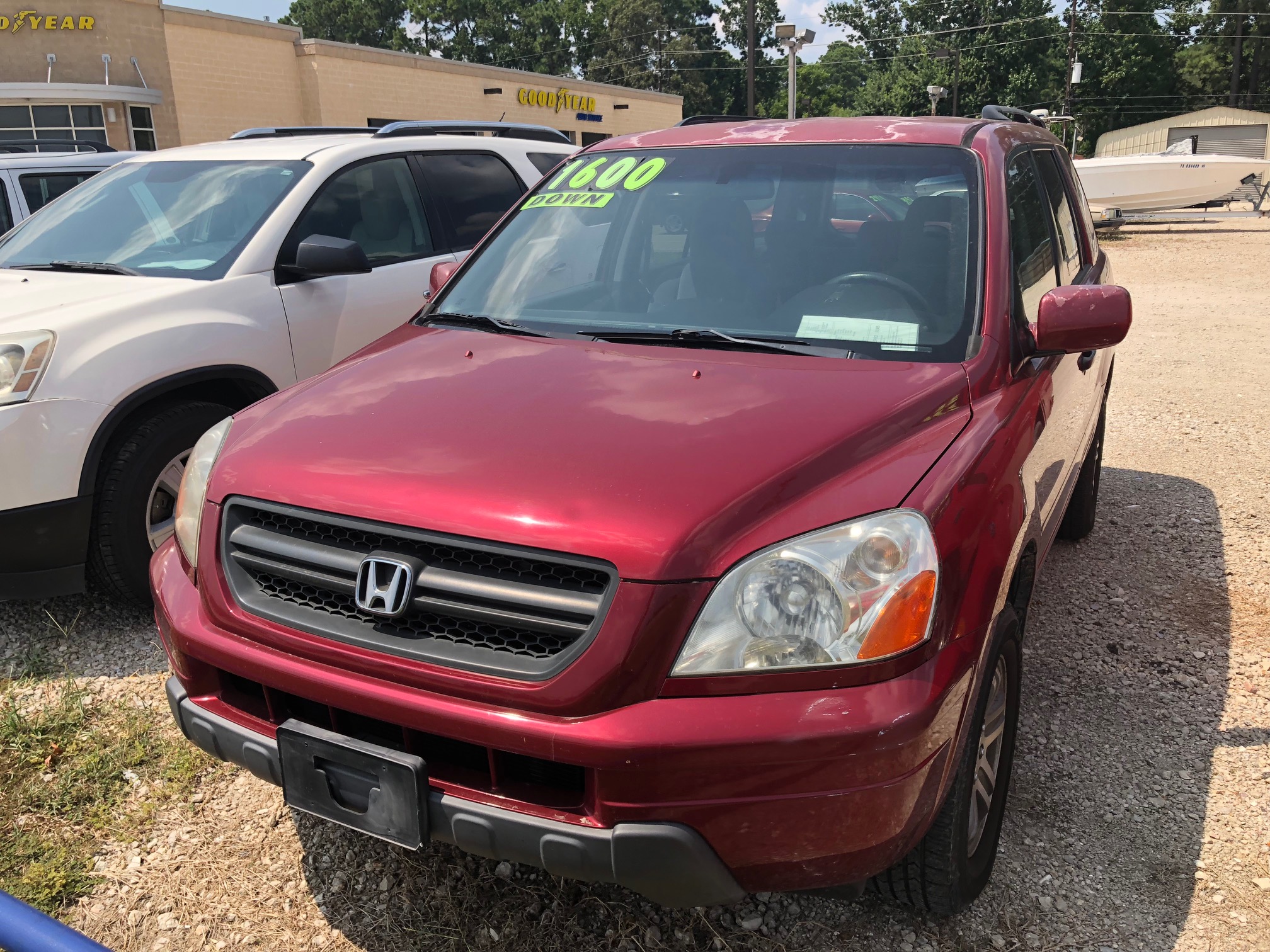 2003 Honda Pilot - $11,995 CASH or $1500 Down, $300 A Month
158k Miles on this versatile people hauler - seats 7 or hauls all your stuff. All wheel drive for trips in the rain. New 4 WD transmission.
Honda reliability at the price of a Ford. COLD AC.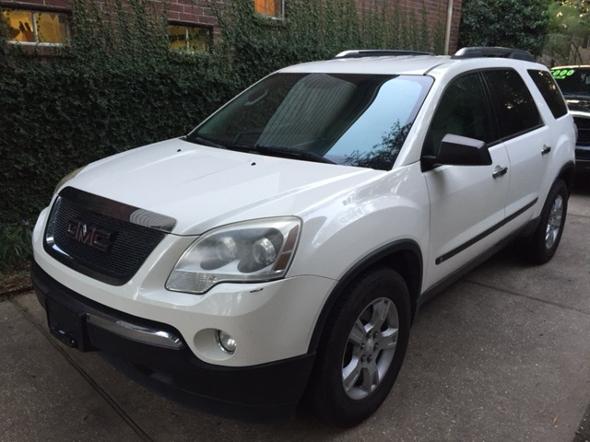 2007 GMC Acadia - $12,995 or $1500 Down/$300 A Month
Great family hauler, seats up to 7. New engine. 196k miles.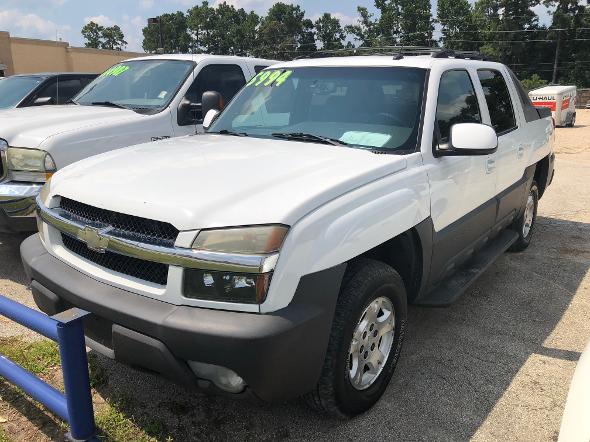 2003 Chevrolet Avalanche - $5495 or $1500 Down and $400/month
High mileage 309k but quite nice inside, Cold AC. Rehabbed to get from Minnieapolis to Houston. Would get you to work and back with all your gear.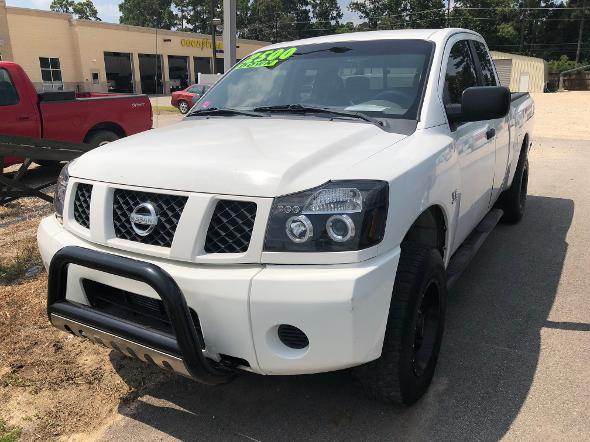 2004 Nissan Titan - $10,495 or $400/month with $2k Down
Wow, What a Ride! Cool grille guard, tires and exhaust rumble. Great bedliner. 150k miles. Cold AC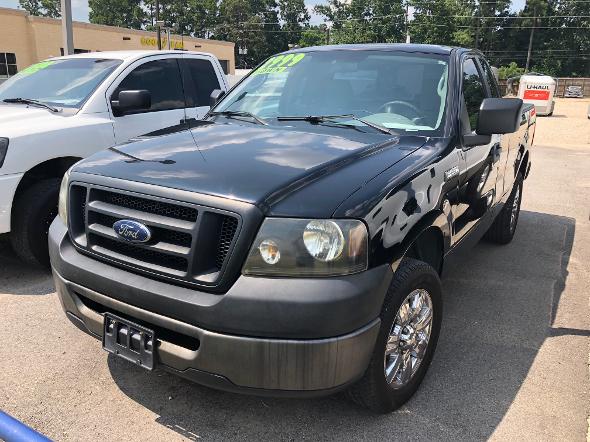 2007 F150 Manual - $7995 or $2k down & $400 a month
154k on this clean unit with nice tires and wheels. Great rumble,